SynAct presenting at Biostock Life Science Summit – May 30, 2023
Synact Pharma CEO Interview –
May 25, 2023
Resolving Inflammation Without Immunosuppression
Most available treatments used to treat inflammation suppress the immune system which can lead to a heightened risk of serious safety issues. Inflammation resolution strategies seek to provide both anti-inflammatory and pro-resolving activity without suppressing the immune system.
Harnessing the Melanocortin System to Resolve Inflammation
SynAct harnesses the melanocortin system to stimulate both anti-inflammatory and inflammation resolution mechanisms to resolve excessive inflammation safely without suppressing the immune system's ability to respond to new infections or injuries.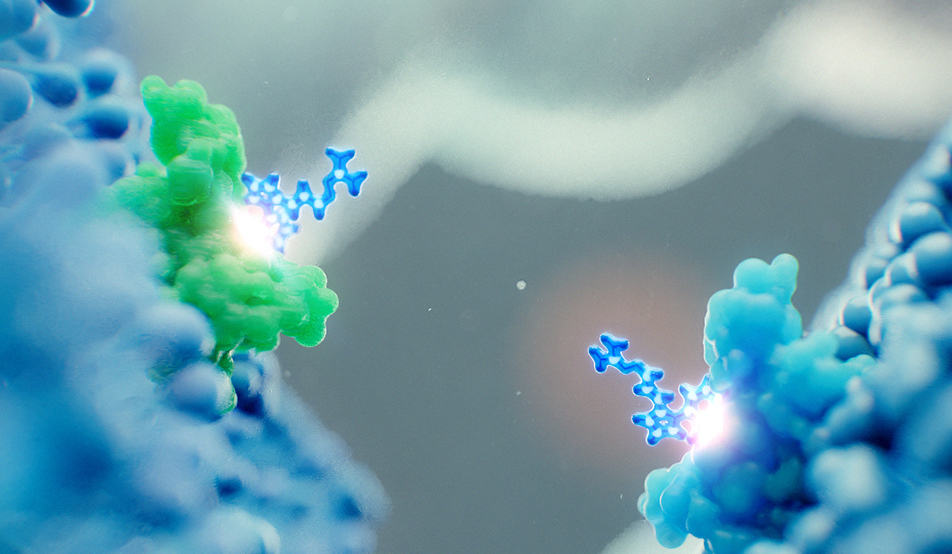 An Oral Selective Melanocortin Agonist
Our lead drug candidate AP1189 is a once-daily oral selective melanocortin agonist that selectively stimulates melanocortin receptors to help the body resolve inflammation. AP1189 is being evaluated in rheumatoid arthritis (RA), idiopathic membranous nephropathy (iMN) and respiratory insufficiency caused by viruses like COVID-19.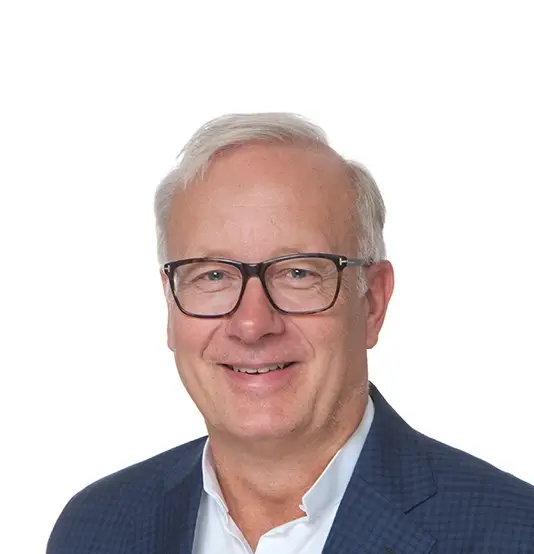 "SynAct Pharma is at an incredible inflection point with clinical study data from both the EXPAND and RESOLVE studies due in the second half of this year. Our platform of molecules with the lead AP1189 has the opportunity to transform the way we treat inflammatory diseases such as rheumatoid arthritis. I'm eager to work with the management team and board to prepare the company for potential partners and shareholders for the next phase of growth."