CEO Torbjørn Bjerke comments on the recent development – November 24, 2023
Torbjørn Bjerke comments on the additional data from the Expand clinical trial – September 13, 2023
Resolving Inflammation Without Immunosuppression
Most available treatments used to treat inflammation suppress the immune system which can lead to a heightened risk of serious safety issues. Inflammation resolution strategies seek to provide both anti-inflammatory and pro-resolving activity without suppressing the immune system.
Harnessing the Melanocortin System to Resolve Inflammation
SynAct harnesses the melanocortin system to stimulate both anti-inflammatory and inflammation resolution mechanisms to resolve excessive inflammation safely without suppressing the immune system's ability to respond to new infections or injuries.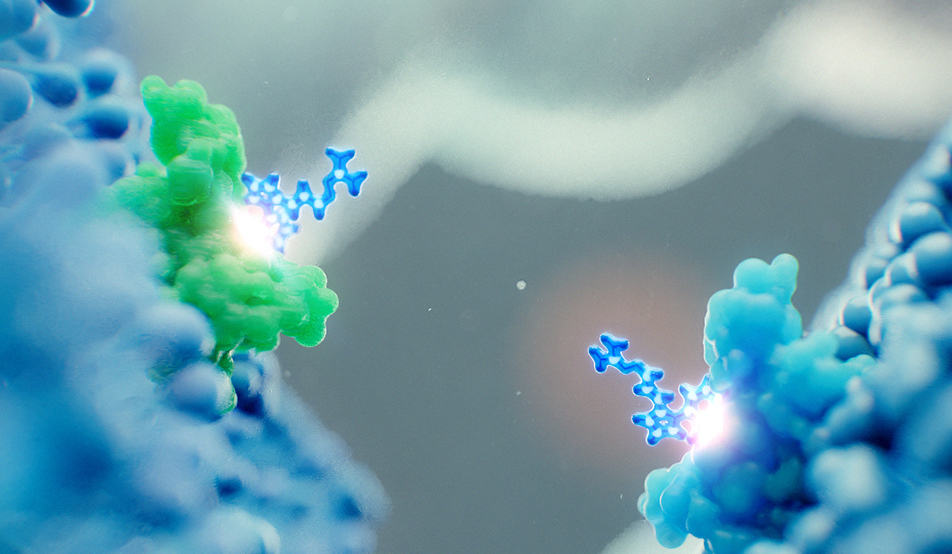 An Oral Selective Melanocortin Agonist
Our lead drug candidate resomelagon (AP1189) is a once-daily oral selective melanocortin agonist that selectively stimulates melanocortin receptors to help the body resolve inflammation. Resomelagon (AP1189) is being evaluated in rheumatoid arthritis (RA), idiopathic membranous nephropathy (iMN) and respiratory insufficiency caused by viruses like COVID-19.
SynAct Pharma published the Q3 2023 interim report on October 24, 2023.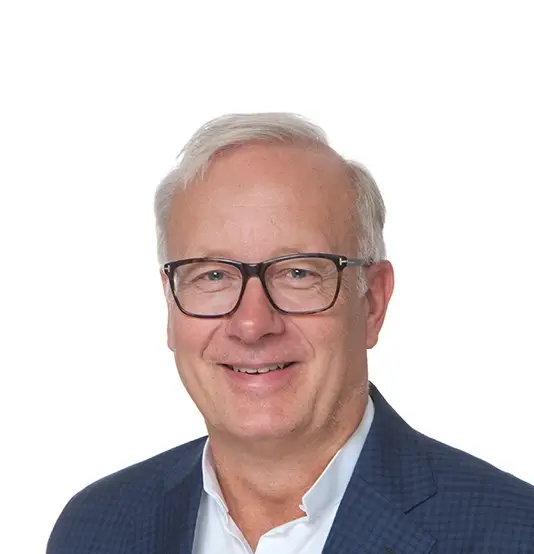 "We remain optimistic about the prospects of resomelagon in RA and other inflammatory diseases where significant populations of patients are underserved by existing therapies."