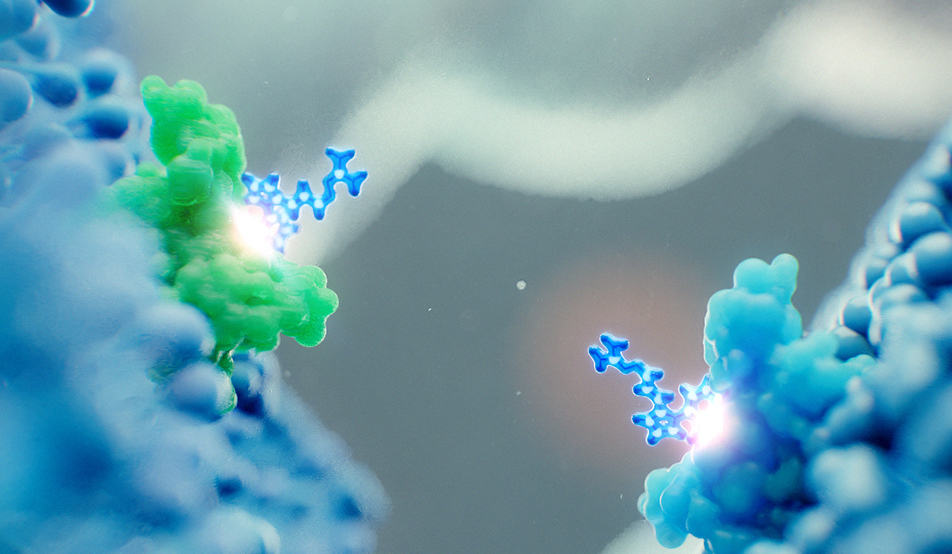 A Novel and First-in-Class Agent to Target the Melanocortin System
Our lead drug candidate AP1189, a once-daily oral selective melanocortin agonist, specifically stimulates melanocortin receptors – a distinct mode of action compared to approved anti-inflammatory drugs which can be immunosuppressive.  SynAct is currently evaluating AP1189 in rheumatoid arthritis (RA), in idiopathic membranous nephropathy (iMN, an autoimmune disease associated with the development of nephrotic syndrome) and in the treatment of respiratory insufficiency caused by COVID-19 infection.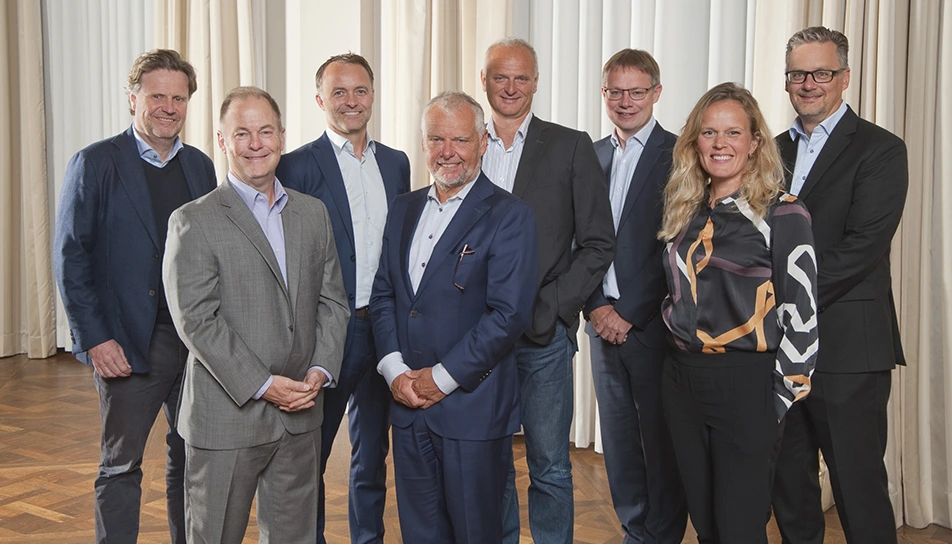 A Management Team Committed to Success
An experienced team driven to help address areas of unmet therapeutic need while building value for shareholders.  SynAct Pharma leads the emerging field of Resolution Therapy.